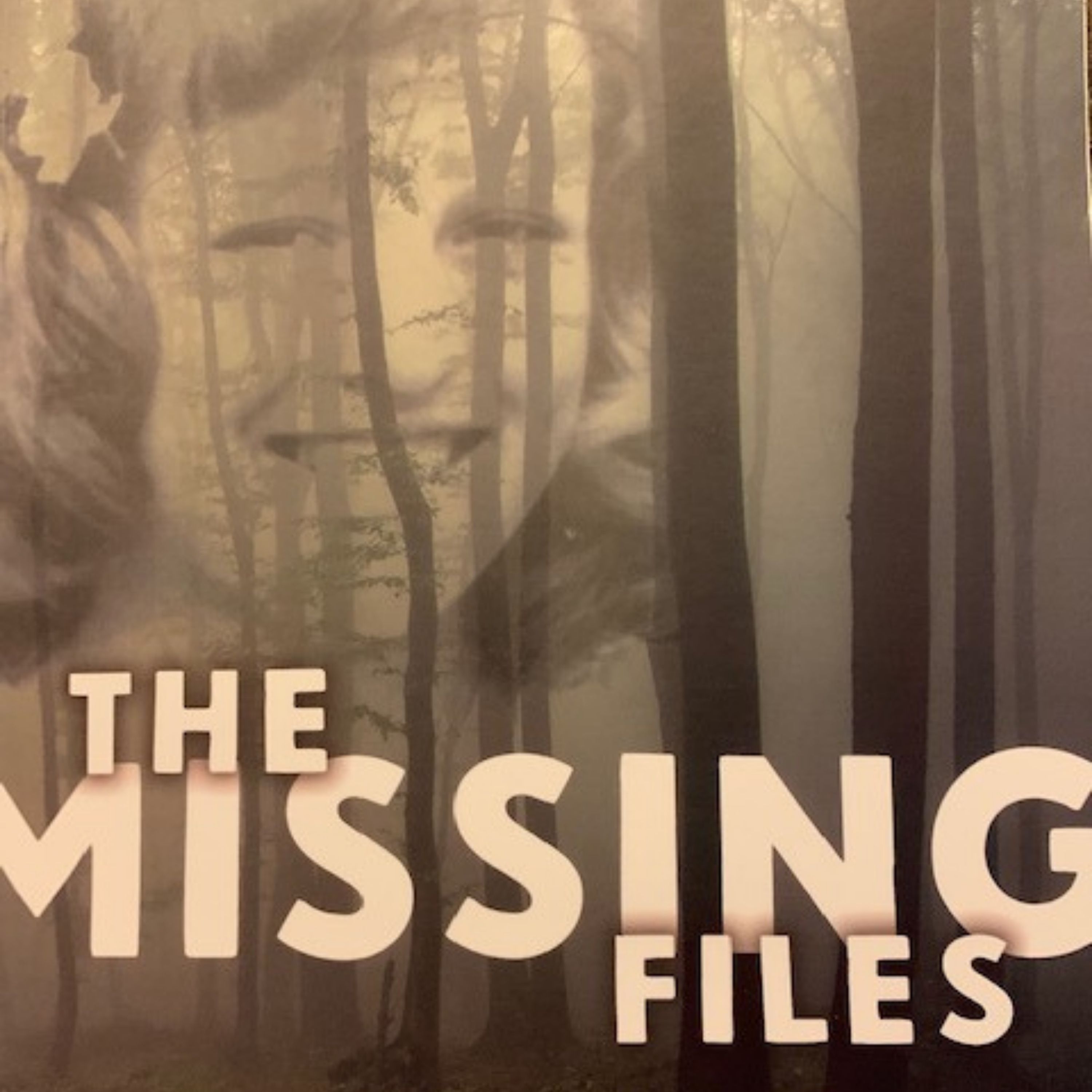 According to the New Zealand Police, around 8000 people go missing in this country every year. While 95 per cent of these people are found within 14 days, there remains a small number of people who are never found.
In The Missing Files Scott Bainbridge investigates the cases of 15 of these people.
Thank you to Scott for granting permission to share his work by allowing us to read it online.